In partnership with more than 1600 brands, nonprofits, government agencies and cultural leaders, Wesley Chapel Wellness Ministry is proud to be a partner in Mental Health Action. We encourage and empower people to take the next step for #MentalHealthAction. Go to MentalHealthActionDay.org to learn more and join our effort to shift from awareness to action on mental health.

Head to MentalHealthisHealth.us or SAMHSA mental-health-treatment-works to get started with ways that you can take action for yourself or a friend on Mental Health Action Day. There is no-one-size-fits-all action, but rather, this is an open source effort for all who want to use their megaphones to drive our culture of mental health from awareness to action.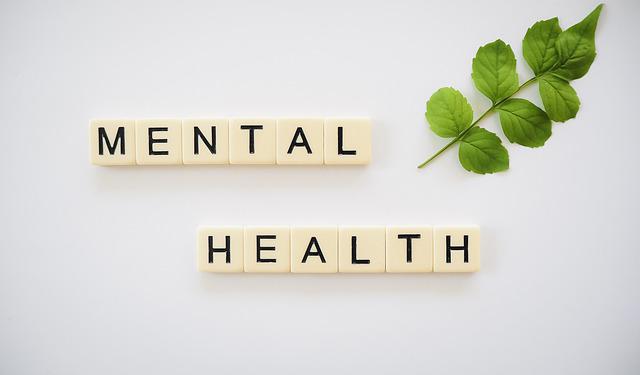 Indulge in Self Care
We urge everyone to indulge in self-care. Here are some suggestions:
Listen to calming music, buy yourself flowers, pray and meditate, go for a walk, stretch, dance, drink green tea. You get the idea. Go for it!
Free Exercise Classes

The Wellness Ministry continues to offer opportunities to exercise with us free of charge.

Zumba® Gold is offered every Saturday.

These classes are appropriate for all ages and fitness levels. We'd love for you to join us! If interested or have questions, e-mail
wesleychapelwellness@gmail.com.
Class Descriptions

Zumba Gold®

The design of the class introduces easy-to-follow Zumba® choreography that focuses on balance, range of motion and coordination. Come ready to sweat, and prepare to leave empowered and feeling strong. This class recreates all the moves you love at a lower intensity. Great for beginners of all ages and older active adults. Positive benefits can include reducing body weight and other body measurements, as well as psychological and social benefits on quality of life.
We would love to hear from you. Do you have questions or need additional information? Please feel free to contact us by clicking the link below.
Click Here To Contact:
Angela Pearson
You must register for a class in order to attend. Please click on the link below to register for the class or classes of your choice.
http://goo.gl/forms/eBJq2izwdP