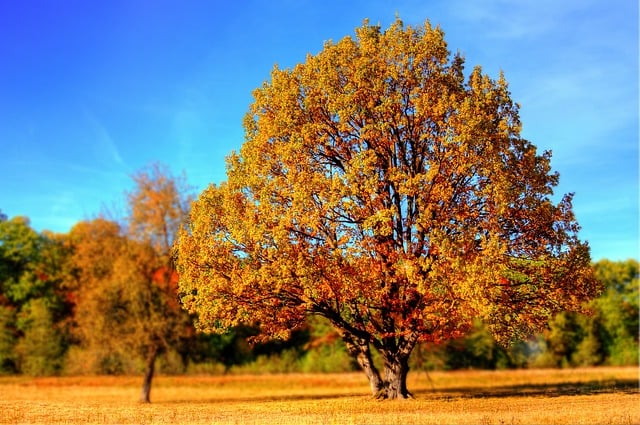 We Come Together
Through Worship
Join Us Each Sunday In-Person

at 9:00 AM in the Main Sanctuary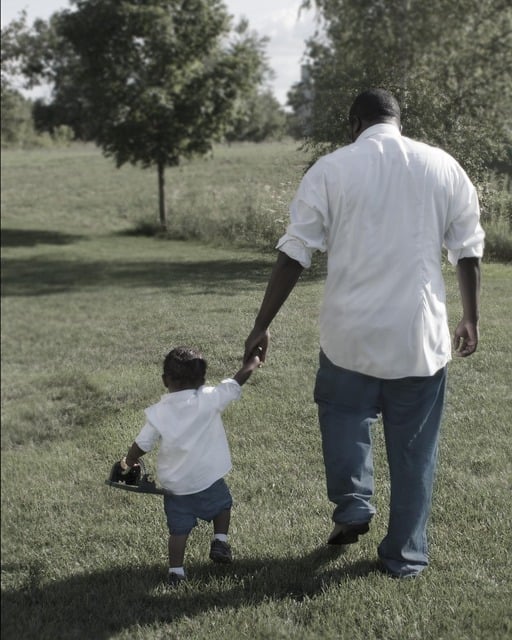 We Show Care
Through Outreach
You Never Know Where We Might Pop Up.
Our Pop-Up Ministry is in the Community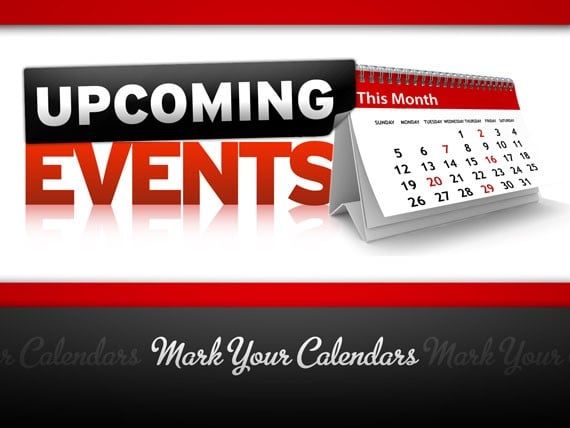 Charge Conference
Cluster Meeting - In-Person

(Side Note: Time changes on this day. Be sure to change your clocks before going to bed on Saturday, November 4th).

Times of Service
Sunday at 9 AM - In Person

Online
Bible Study
Wednesday at Noon and 7 PM
We are Cheerful Through Giving - Ways To Give
"Why Getting Vaccinated is Important for Us"
To view an informative video on this matter, please
click here.