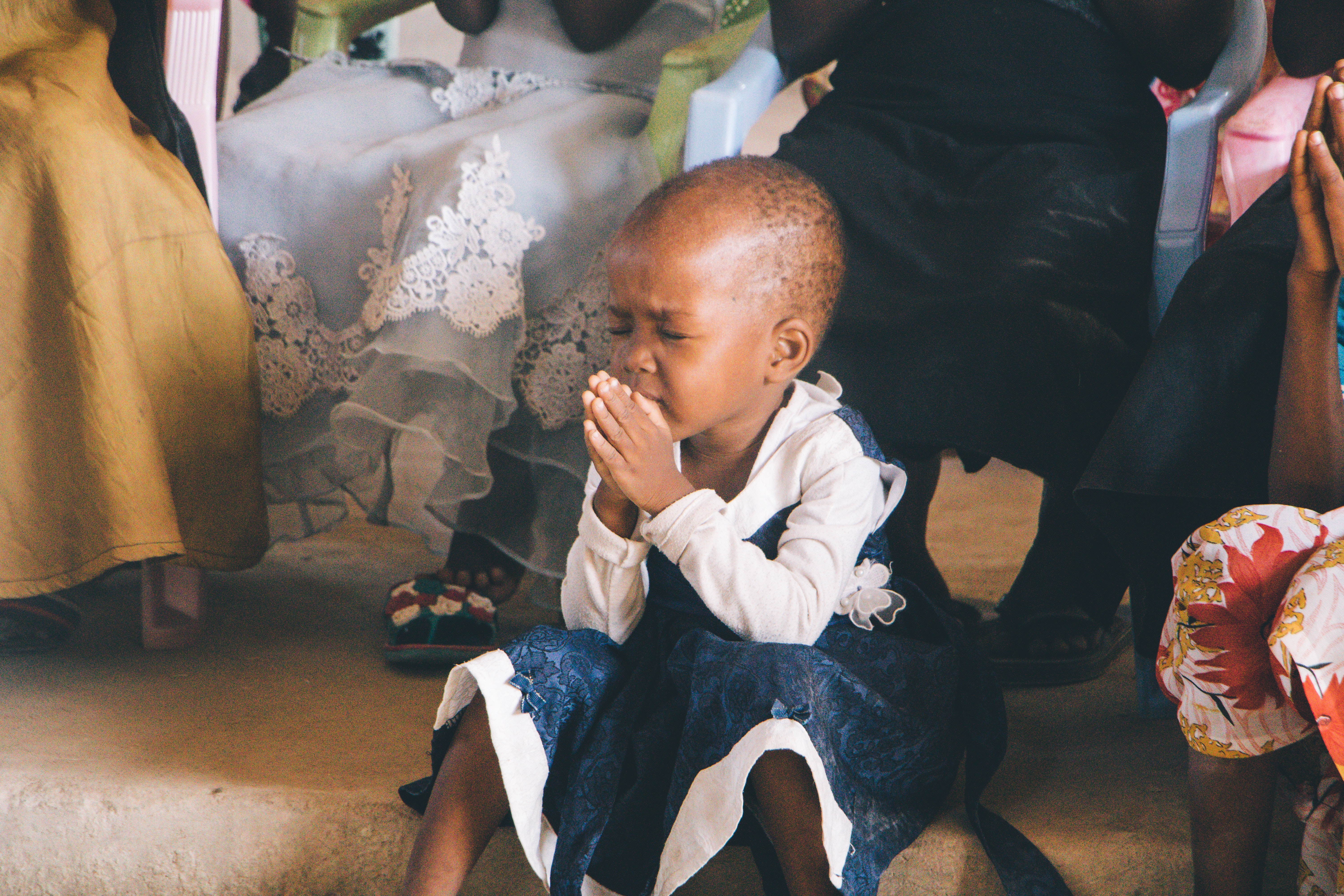 Corporate Prayer
O Lord have compassion on us, for we are weak and we have not fully obeyed your will.
Forgive us and heal us that we may once again be whole and courageous disciples of Christ.
Renew in us the spirit of hope, and remove the scales from our eyes that we may see through lenses of faith.
O God you are mighty, and we know that there is nothing to hard for you. So, we put our whole faith and trust in you.
Lord have your way with us, and let your will be done.
This is our prayer, and it is in the name of Jesus Christ that we pray it.
In-Person Worship
We welcome you all to attend our in-person worship each Sunday at 9:00 AM in the Sanctuary. We are still practicing social distancing, so please wear your mask.
If you are unable to attend, please join us online for our
virtual worship.
"Why Getting Vaccinated is Important for Us"
To view an informative video on this matter, please
click here.