Town Hall, Simple Board, Charge Conference
Town Hall
Scheduled Dates via Zoom at 5 PM
Sunday, January 21, 2024

Sunday, May 19, 2024
Sunday, September 15, 2024
Sunday, December 15, 2024
Dates and times are subject to change
Simple Board
Scheduled Dates via Zoom at 7 PM
Monday, January 22, 2024
Monday, May 20, 2024
Monday, September 16, 2024
Monday, December 16, 2024
Dates and times are subject to change
CHARGE CONFERENCE
The next Charge Conference TBD
The primary responsibilities of the charge conference in the annual meeting shall be to review and evaluate the total mission and ministry of the church (¶¶ 120-124), receive reports, and adopt objectives and goals recommended by the church council that are in keeping with the objectives of The United Methodist Church.
20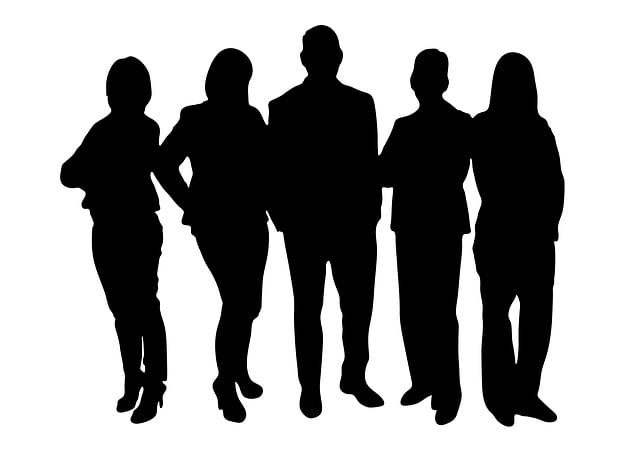 Wesley Chapel, Decatur
Executive Board
2024 Members

Bill Watkins - Chair

L. Denise Edwards - Lay Leader

Eddie Jackson - Trustee Representative
Adrienne Alexander - SPPRC

Pastor Travia L. Speer - Pastor-In-Charge
We are happy to answer all your questions and provide more information about how we can work together for the needs of the church.
Please contact the church office or any representative to discuss issues or concerns pertaining to the business of the church for the next Town Hall Meeting. All requests must be received at least 2-weeks prior to the actual meeting.
Other Board Members
Angela Pearson - Treasurer
Barry Lee - Finance Coordinator
Betty Rucker - Missions Outreach Rep.
Lisa Young - Recording Secretary
May Tucker - Nurture/Care Rep.
Pastor Travia Speer - Worship Rep.