Ministry Incubator Plans
The Ministry Incubator will take place on Sunday, December 3, 2023, immediately after Service. Bring your ideas for new ministry opportunity.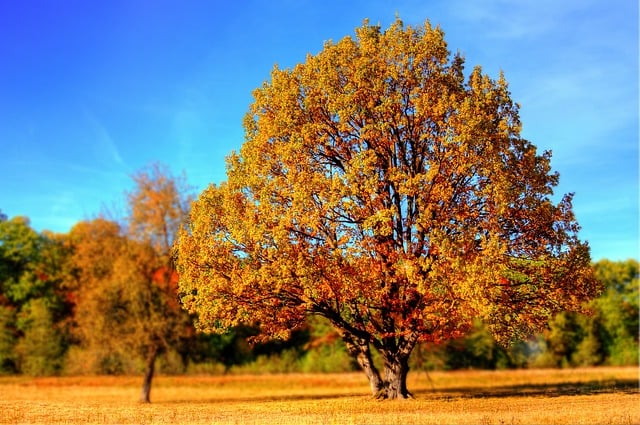 We Come Together
Through Worship
Join Us Each Sunday In-Person

at 9:00 AM in the Main Sanctuary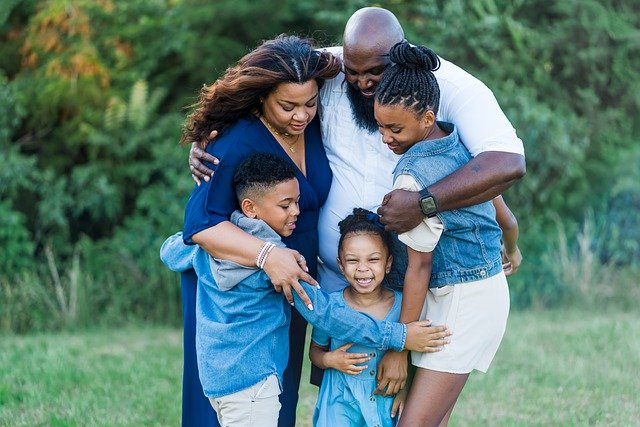 We Show Care
Through Outreach
You Never Know Where We Might Pop Up.
Our Pop-Up Ministry is in the Community

Times of Service
Sunday at 9 AM - In Person

Online
Bible Study
Wednesdays at Noon and 7 PM
"Why Getting Vaccinated is Important for Us"
To view an informative video on this matter, please
click here.